Case Study
Sourcing niche specialisms in a candidate-short market
Goji is a private asset investment platform that works with asset managers, fund managers and fund administrators to provide a digital investment journey to investors and intermediaries. Due to continued business growth, Goji needed to scale their team with a professional who had niche specialisms and experience. They needed a recruitment partner with knowledge of the current financial services market to find the right technically proficient professional, fast.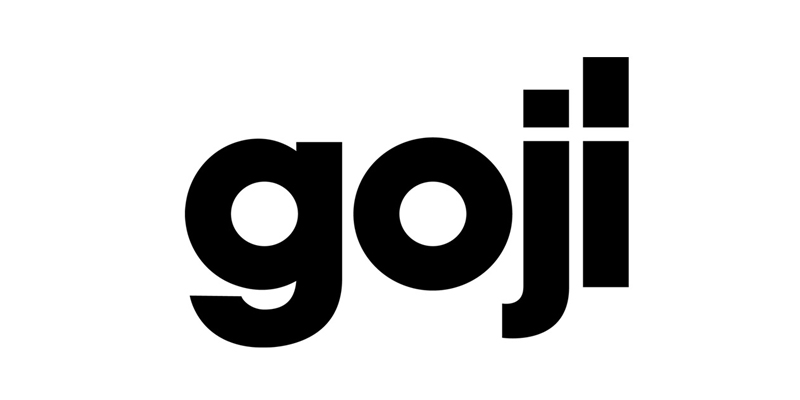 Goji required a KYC Specialist with a background in funds to bolster internal expertise and support further growth. They originally used their own advertising channels to fill the role. However, challenges were encountered along the way and they were unable to reach the right talent pool, causing a high volume of unsuitable candidate applications. With significant time lost, they approached Compliance Professionals to reevaluate their strategy.
Compliance Professionals set up a series of leadership calls to ascertain the exact requirements from the role, and then created a candidate profile to better refine the search. Using a search-contingency approach, we leveraged our active and passive candidate network to identify a shortlist of qualified KYC candidates with specific backgrounds in funds. This solution gave Goji access to a talent pool which, prior to our engagement, they hadn't been able to reach before.
Our team of expert consultants were able to significantly reduce the time to hire by refining the search criteria and only reviewing and referring CV's that were relevant to the brief. We also ensured that we engaged with candidates at each stage of the recruitment process, so that only individuals that were interested in the role would progress to the final stages.
After leveraging both our active and passive candidate networks, Compliance Professionals submitted a shortlist of five CVs, three of which were progressed to first stage, two to the second stage and the chosen candidate was moved to the third and final stage. They have been a vital member of the team ever since.
"Spencer's targeted approach, industry knowledge and quick turnaround time was exactly what we needed to support our business in this key stage of growth."

April Nardulli General Counsel, Goji
Back to case studies