Case Study
EQONEX Group is a digital assets financial services company focused on delivering a cryptocurrency and digital assets ecosystem offering innovative products and services that are compliant, fair, and trusted. The group encompasses cryptocurrency exchange EQONEX.com as well as an over-the-counter trading platform. It also offers a front-to-back integrated trading platform Access, a securitization advisory service, market-leading hot and cold custodian, Digivault, and funds business Bletchley Park Asset Management.
EQONEX came to Compliance Professionals as they needed to hire a Chief Compliance Officer to provide leadership for their existing team whilst also providing Board level regulatory guidance to facilitate their rapid international expansion.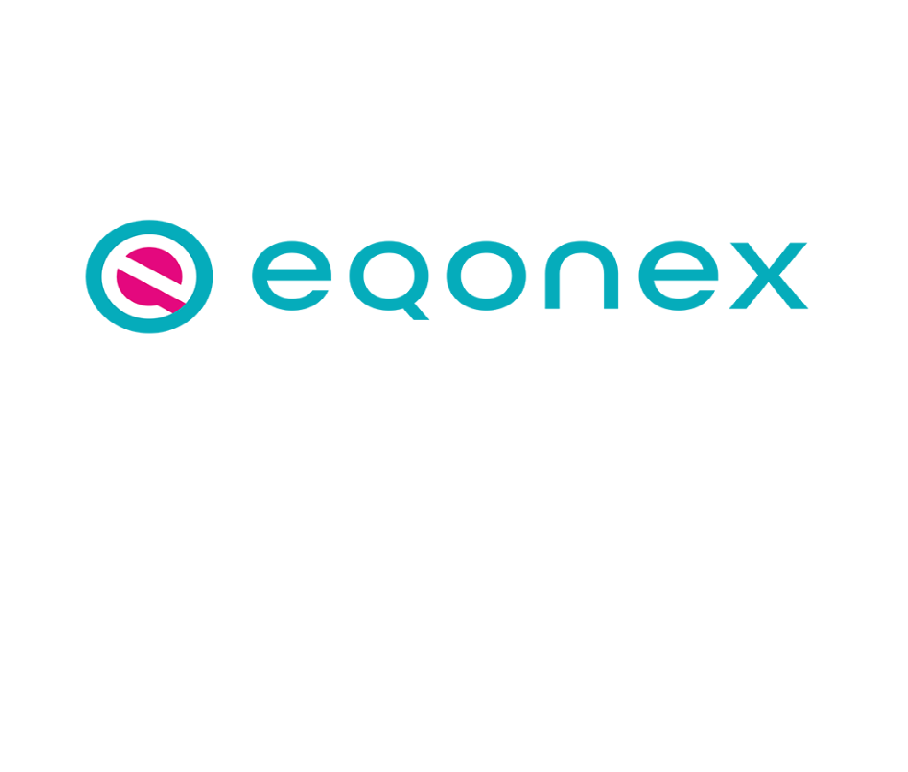 This was a time critical and uniquely challenging search for the NASDAQ listed business given the niche nature of the market and the specialisation of the role. EQONEX had already explored the Far East market but were unable to identify an appropriate candidate. EQUONEX decided it was time to approach the UK and European markets in order to identify and secure the right individual for their business needs.
EQONEX were looking to identify and secure a senior level compliance individual from a cryptocurrency or fintech business who could operate at Board level, lead an international compliance team, and manage their international licensing applications, allowing expansion into new countries and markets at speed.
Compliance Professionals was retained on the search due to our 18 years of market knowledge and track record of delivering on niche searches for high growth businesses in the financial services space. Considering the business was in the cryptocurrency market, Compliance Professionals mapped the competitors in the space, both in the UK and Europe. Additionally, we mapped UK based fintech and payments businesses that had undergone significant international expansion and who had faced similar growth related regulatory challenges. Once we had identified the key individuals, we began an engagement programme enabling us to attract the best passive talent in the market.
From our extensive and detailed search, EQONEX met with a shortlist of eight fully vetted candidates over a six-week period. This provided EQONEX with a diverse range of talent, with the individuals being able to demonstrate a range of relevant leadership and regulatory skills.
From our initial list of eight, three of the individuals were progressed to the latter stages of the interview process. The final chosen candidate that Compliance Professionals identified and secured was a Head of European Compliance from another digital asset's business who EQONEX felt demonstrated the ability to lead their team and provide the regulatory guidance to drive their international growth.
We look forward to working with EQONEX again.
"

"It was evident from the outset that Marcus and the team at Compliance Professionals lived up to their strong reputation. Marcus gave Eqonex a great overview of the European compliance market and helped guide and shape our search. Based on his extensive experience and understanding of how our role would be received across the suggested industries he delivered a comprehensive short list and the successful candidate was extremely well managed and exceeded our expectations. I wouldn't have any hesitation using Marcus and Compliance Professionals again." – Paul Watson Head of Talent Acquisition 
Back to case studies