Case Study
Brown Advisory are an independent investment management and strategic advisory firm with offices worldwide, who deliver a combination of performance, strategic advice, and the highest level of client service.
The firm's private and institutional clients are based in 50 states and more than 44 countries and territories, and are served by over 800 colleagues worldwide, all of whom are equity owners of the firm.
Brown Advisory came to Compliance Professionals as they needed to hire for an interim compliance position to provide maternity cover, which also had the potential to lead to a permanent position due to the growth and expansion of the team. Learn more on Brown Advisory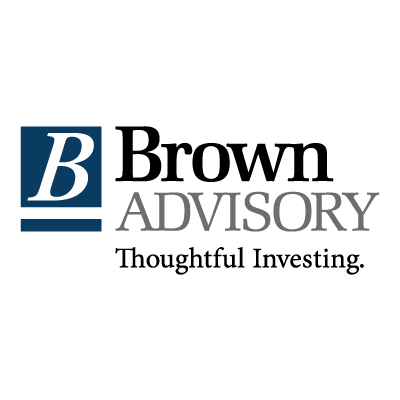 Having not worked with Brown Advisory previously, we were introduced by a senior member of their business, who had worked with Compliance Professionals earlier in their career. This individual was impressed with our initial service and knew we would deliver the right candidate for the position.
As the role was likely to develop into a permanent position due to the team's growth, the challenge was not only in finding the right compliance candidate with strong technical skills to provide an interim solution, but also identifying the right long term fit for the team. There was also the additional challenge of time pressure given the short timeline available for a comprehensive handover.
With Compliance Professionals' 20 years of market knowledge, constant networking, and large portfolio of experienced, pre-screened candidates, we were able to provide a concise list of specially selected candidates within 24 hours.
With our consultative approach, up-to-date specialist market advice and tailored solutions, Brown Advisory had confidence that all candidates specifically selected would make for a fantastic match.
Due to the quality of our candidates, Brown Advisory felt that no further recruitment agencies needed to be instructed.
From the initial shortlist Brown Advisory met with two candidates. These candidates possessed a proven track record in supporting the activities of a compliance team and championing a compliance culture throughout the business.
The two individuals who were taken to the final stage were experienced in the industry with an in-depth understanding of investment management and extensive knowledge of the relevant regulations. The two individuals presented were both excellent candidates for the role, providing Brown Advisory with a genuinely difficult choice. Ultimately Brown Advisory was only able to choose one, however, due to the impressive nature of both candidates, it stimulated further conversation around creating a second role.
We look forward to working with Brown Advisory again in the future.
Talk to Compliance Professionals about your next compliance or financial crime hire.
Back to case studies