Case Study
GC Partners, a specialist financial services provider that moves money overseas for over 150,000 clients across 125 markets, is truly an international business with a stellar reputation to uphold. With so many clients, and money, at stake a highly-skilled, knowledgeable financial crime team is vital in protecting their clients' assets. When the UK office began to rapidly expand due to continued periods of strong business growth, they needed to scale their financial crime team further, requiring expert recruitment support to find the right FinCrime professionals.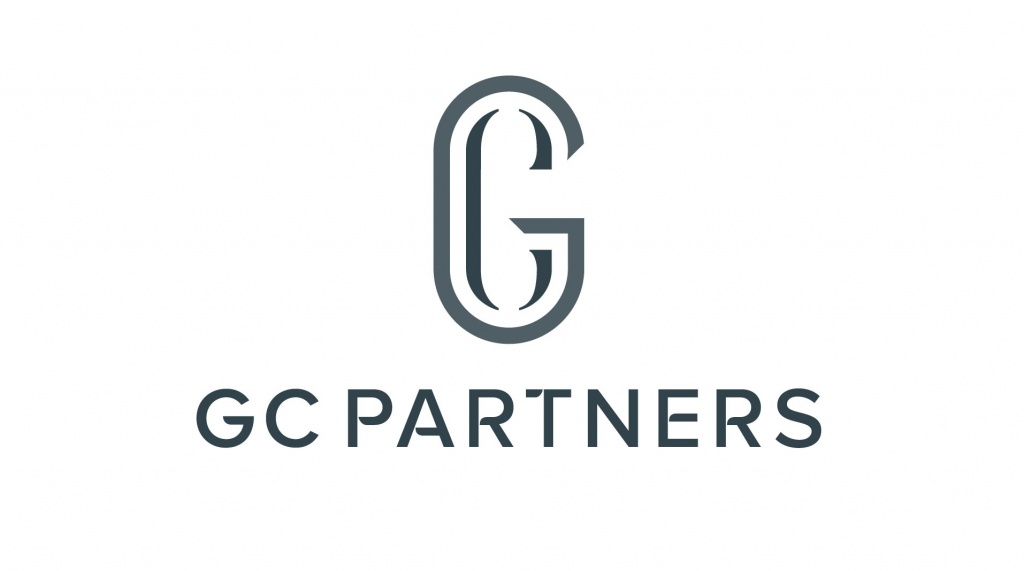 At a time when financial institutions are becoming more reliant on technology and data to provide products and services to customers, they are increasingly facing, and navigating, a changing regulatory environment. With this in mind, GC Partners were looking to hire an additional 4 KYC On-boarders, 2 KYC Reviewers and 1 Compliance Associate. These new roles would report directly to the Head of Compliance, need specific skill sets and be of an exceptionally high-calibre to support GC Partners' rapid business growth.
GC Partners had previously tried to source the positions through a generalist recruitment agency who wasn't able to deliver the volume or quality of candidates to support such a project. Having heard of Compliance Professionals' market knowledge and extensive talent pool reach, they approached us to review the project.To ensure we identified the best talent we took a broad approach to sourcing, using a search contingency approach and mining both our active and passive database of highly-qualified candidates in addition to market mapping and head hunting.
Within a very short space of time, Compliance Professionals had sourced a selection of qualified KYC On-boarders and KYC Reviewers who fit the brief and had the required skill sets. These candidates were invited to interview, hired, onboarded and are currently supporting their UK financial crime team with great success.
GC Partners were so impressed with the speed and efficiency of our service that they have engaged us on an exclusive basis, and we have already made a series of further placements with them.
"Having dealt with other generalist recruitment agencies, we found Compliance Professionals candidate pool extensive with strong calibre individuals available to interview. Compliance Professionals provide an excellent client focused service and were ready to help at every turn.."

Laura King Director of Risk & MLRO
Back to case studies