Case Study
InvestEngine revolutionises investing with commission-free ETFs for individuals and small businesses. As a top-rated DIY investment platform endorsed by Which?, they specialise in ETFs from iShares, Vanguard, and other renowned brands. They allow customers to access hundreds of ETFs, build portfolios seamlessly, and choose between Personal Account, ISA, or the InvestEngine Business Account. Additionally, benefit from expertly managed ETF portfolios for a hassle-free investment experience. Empowering both individual and small business investors, InvestEngine combines accessibility and professional management for better financial outcomes. Learn more about InvestEngine.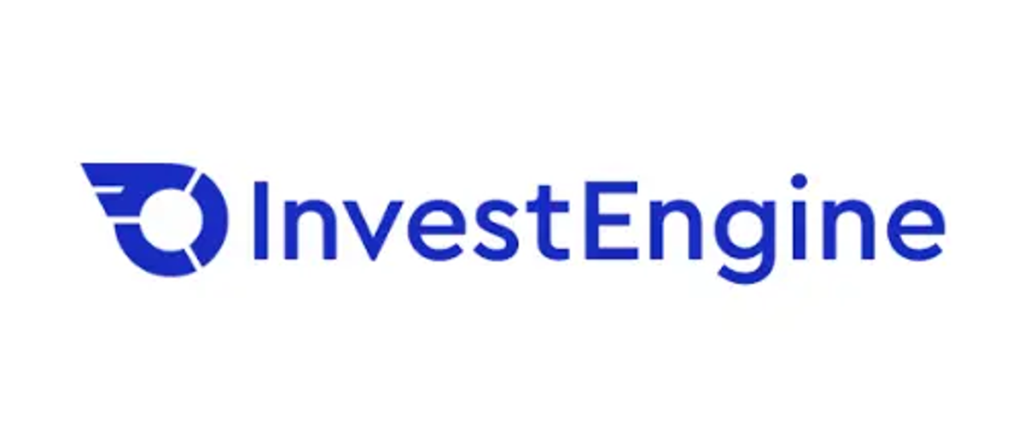 InvestEngine sought a dynamic Head of Compliance & MLRO (SMF16/17) to navigate their evolving regulatory landscape. They faced a specific recruitment challenge: finding a candidate who not only possessed a high level of regulatory expertise but also understood the nuances of a rapidly expanding investment platform. Given the challenge, InvestEngine turned to Compliance Professionals to find a candidate who not only possessed the necessary regulatory expertise but also embraced a pragmatic approach to compliance.
Our Approach:
Leveraging on our two decades of market experience, Compliance Professionals initiated an in-depth market search, mapping the asset management and investment platform compliance markets. Our focus was on identifying Compliance Officers and Deputy Compliance Officers with a proven track record in dynamic, growing businesses. We meticulously screened candidates for both skill set and cultural fit.
From the comprehensive search, we curated a shortlist of eight CVs, all rigorously screened. Six candidates were selected by the client for the first round interviews, and following that, one standout candidate was progressed to the second stage.
Our strategic approach resulted in the successful placement of a Head of Compliance & MLRO with a robust investment platform background. The successful candidate had prior experience at a similar leadership level and was able to demonstrate extensive knowledge of regulatory intricacies as well as an ability to align compliance functions with broader business objectives.
Compliance Professionals' unparalleled market experience and industry knowledge played a pivotal role in navigating this niche search. By delivering our seamless end to end process, we enabled our client to secure the exact profile they were looking for, capable of steering compliance strategies in tandem with their dynamic business growth.
We look forward to working with InvestEngine again in the future.
"Working with Compliance Professionals has been a pleasure – experienced recruiters who understand the business and it's needs and are able to identify candidates not just on what we put down in the spec, but the many, important soft factors around that. We've made many hires through Compliance professionals even when other recruiters have been briefed; they just send the best candidates!"
– Oliver Rodwell, Compliance Director (SMF3, 16, 17)
Talk to Compliance Professionals about your next compliance or financial crime hire.
Back to case studies